Craft Your Own Purposeful Pivot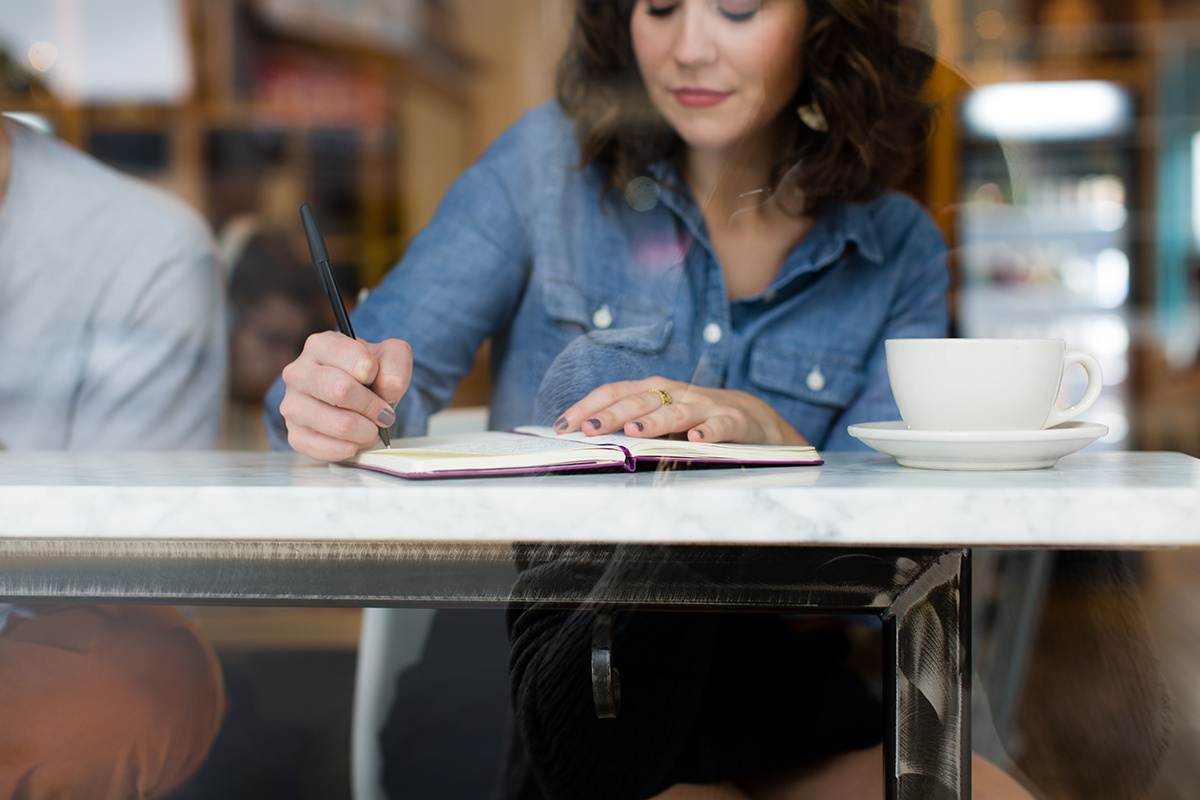 You've got a decision to make, a challenging season to navigate, or a question you're struggling to answer.
But maybe you're not quite sure you're ready to pull the trigger on a full coaching agreement or maybe you just need a one-time session to work through your situation.
Now you can experience powerful coaching at a low cost-to-entry so you can make meaningful changes right away and decide if coaching is right for you long-term.
Let's Partner Together for a
Purposeful Pivot Session
a laser-focused coaching session to gain clarity and confidence
This coaching session includes:
One 75-minute coaching session*

One week of email coaching following the coaching session

Payment can be applied to any coaching package
Investment: $150
These sessions are currently closed.
*All sessions are completed virtually over the phone, though exceptions may be made for Pittsburgh-based clients.
Here are just a few examples of what we can address in your session:
Acknowledge and assess where you are right now — what's working and what clearly isn't (and why that's 100% normal!)
Identify and challenge limiting beliefs around work, money, success, relationships or other blocks that are getting in your way and holding you back from making meaningful and effective changes
Uncover and define your core values and how you want to express them so you can make conscious and confident decisions about your career and life
Untangle the web of possibilities, weigh the options, and make a decision that feels most like you
Co-create a realistic next best step toward your goal that stretches you just beyond what you thought was possible
Devise some go-to strategies to handle obstacles or roadblocks that may come up and cloud your vision or how to talk with others and communicate your needs in a particular situation
About Your Coach
Hi, I'm Marissa, a Certified Professional Coach! I am deeply passionate about emboldening creatives to pursue meaningful work in a way that is unique to you and your values.
Coaching changed my life. It accelerated my own growth and progress years faster than I could have on my own. It helped me understand myself better than ever before; envision bigger, more meaningful dreams for myself and start to turn them into my everyday reality; and connect the dots on all of the pivotal experiences I've had. And it led me here, to you.
There's few things in life that bring me as much joy as the co-creation I get to experience with my clients. Together, we uncover, debunk, challenge, grow, ask for more, discover, build, choose, and empower. It's a beautiful journey I'd love to embark on with you. You in?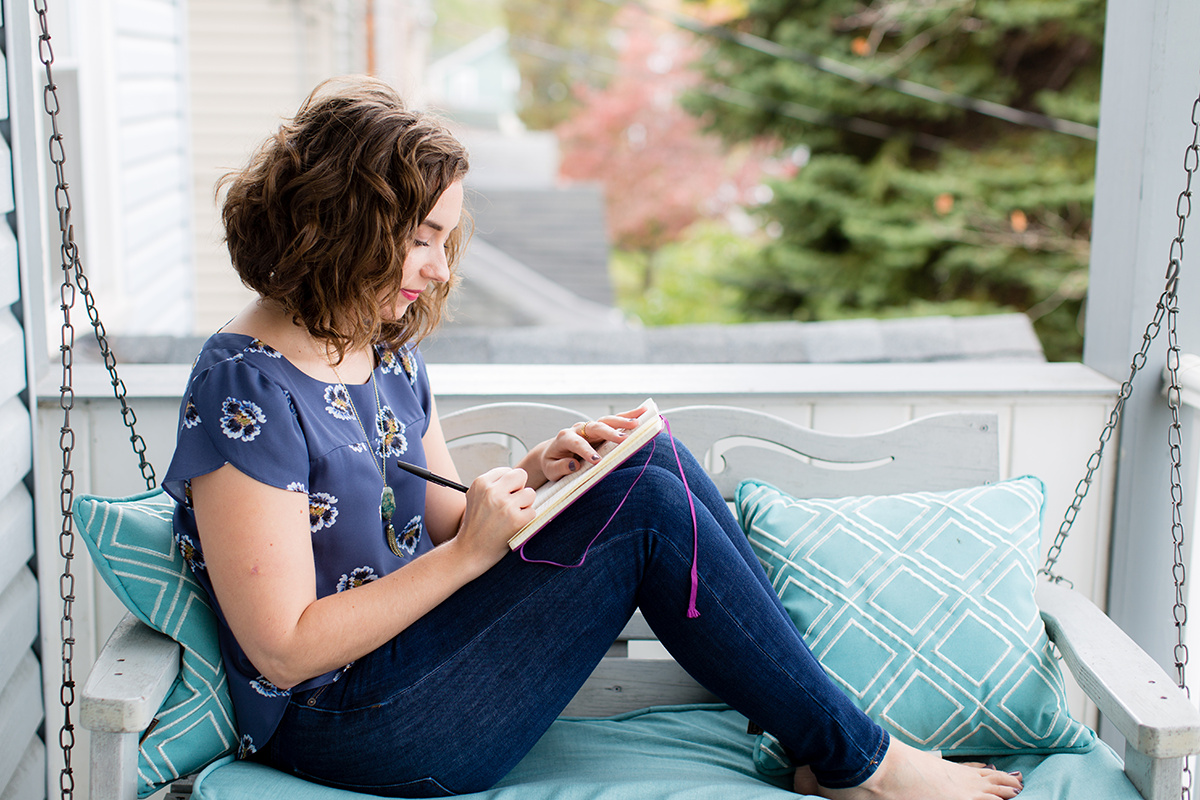 Here's what some of my clients had to say after just one session:
Frequently Asked Questions
What can I expect to actually accomplish in one session?
What do you think is possible, my friend? Every coaching session varies based on the individual and the topic at hand, but you can expect to walk away with new ways of looking at a situation or yourself, a sense of clarity around your next best step, and a deeper appreciation for who you really are. If you're ready for coaching and willing to go there, you might be surprised with how much you can unlock in just one session.
How should I prepare for our call?
Because this is a laser-focused session, come prepared with a question or challenge that you are currently facing that you can realistically make progress on in 75 minutes. While we may not be able to fully resolve or address all aspects of a situation, we will be able to make significant progress, especially when we narrow our intention at the beginning of the session.
Also, make sure that you have carved out that time to be free from distractions, in a space where you won't be interrupted and where you will have strong cell reception. A way to take notes can be helpful at times, but please do not allow that to impede your participation. There are times when a computer may be useful, such as if we are co-working on a document, so if possible, it's good to have a computer available, but not critical for the success of our call. Have whatever you need around you: a glass of water, a candle, whatever will help you feel grounded and ready to work.
May I book more than one session?
I want to give as many people the opportunity to experience coaching at this special rate as possible, so I will only provide one 75-minute session per individual. However, if you'd like to continue with additional coaching, you can apply your $150 payment to any of my coaching packages!
Simply fill out the short form below and I'll be in touch within one business day (or sooner because I'll be so freaking excited) to schedule our call! Because I really value alignment in the coaching relationship, I will personally review all of the form submissions to ensure that I'm the best fit for you as your coach. I want you to experience the most impactful coaching for you, so if I'm not your gal, I'll happily refer you to someone who can serve you best.
From that point forward, I will send you an invoice and calendar link to schedule our session. Once payment has been received, the session will be officially booked!
Reserve Your Spot
These sessions are currently closed. Please visit my One-on-One Coaching page to see current offerings that are available!